Ready to Set Your Future in Motion?
As Miami's only public research university, FIU opens doors to a world of opportunities. You can create the next five-star restaurant, build your own startup and go worldwide or become an agent of change in your community. It all starts with your application.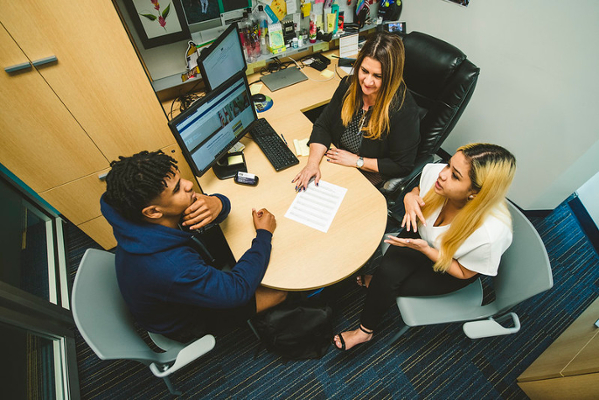 Speak With an Admissions Counselor
For one-on-one help, speak with a recruiter or request information.