From Ridge to Reef


Leading the Charge in Environmental Resilience

FIU is developing innovative, scalable solutions to the environmental challenges of today and tomorrow.

We've focused millions of dollars on extreme natural disasters, water quality issues, health disparities associated with underserved neighborhoods and more. Half a century, more than 300 patents and $2 billion in awards later, we're just getting started.
Meet the Experts
At FIU, we're developing marketable solutions for the most pressing challenges of our time. Our researchers are building sustainable solutions to ensure long-term resilience in our communities.
Global Leaders in Health and Justice
FIU is committed to the local community and beyond through research and education in public health and public and international affairs.
This FIU Emerging Preeminent Program focuses on factors that affect brain health.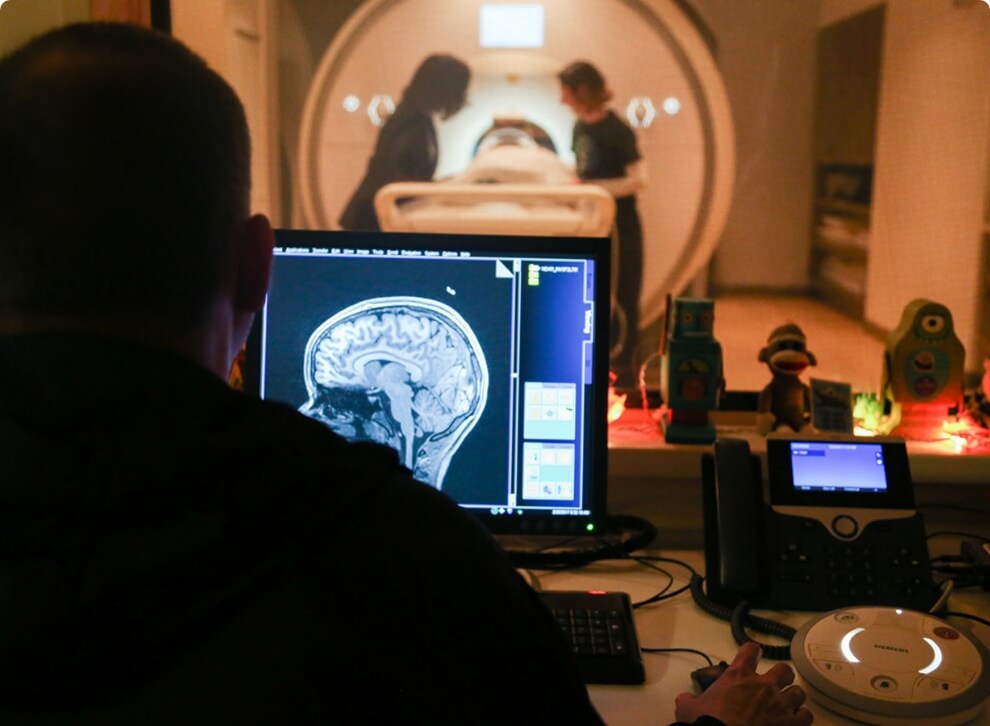 The NIH has provided FIU the funding to continue the largest long-term study of brain development and child health ever conducted in the US.
FIU's Steven J. Green School of International & Public Affairs has been named a full member of the Association of Professional Schools of International Affairs (APSIA).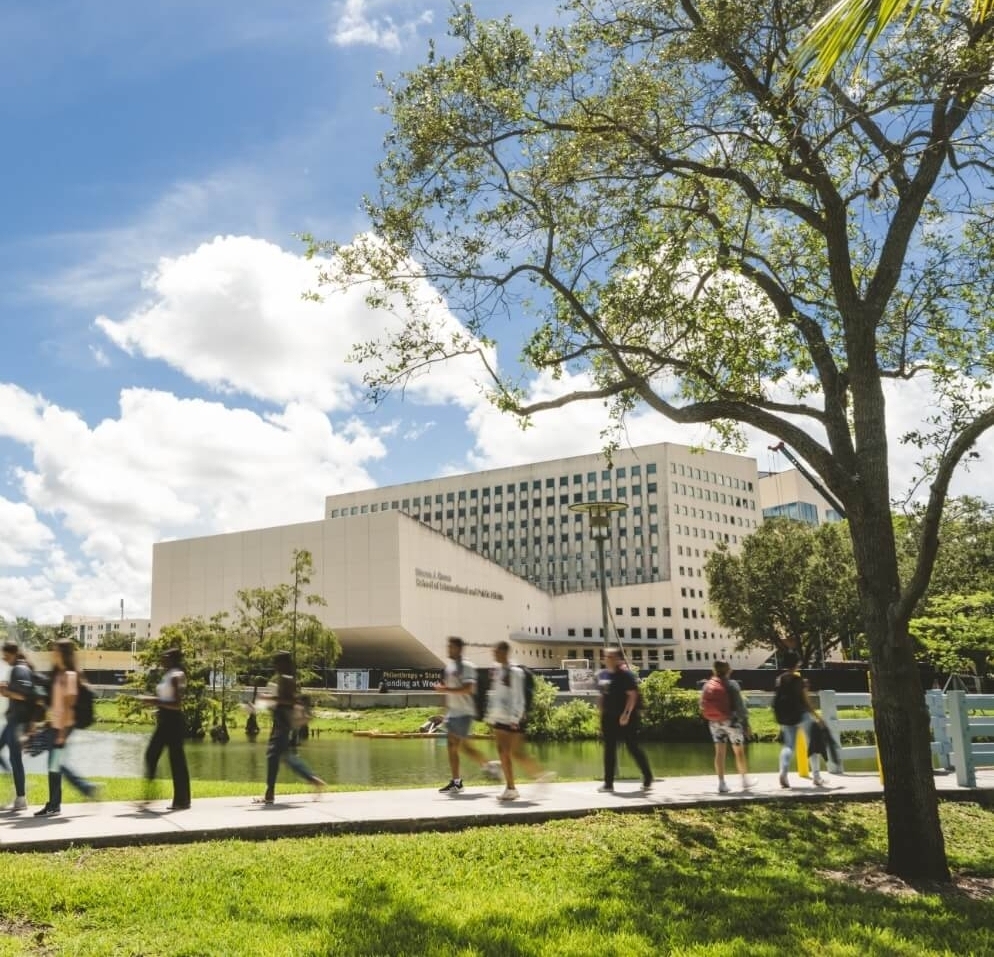 The Center for Translational Science is focused on enhancing and accelerating FIU's basic health research with one unified goal – the rapid translation of fundamental science discoveries into innovative treatments for human health.
The FIU Extreme Events Institute is providing training to leaders that will prepare them to help their communities reduce risks and identify the driving forces behind them.
The United States Agency for International Development has awarded FIU $4.2 million to reduce disaster risks in Latin America and the Caribbean.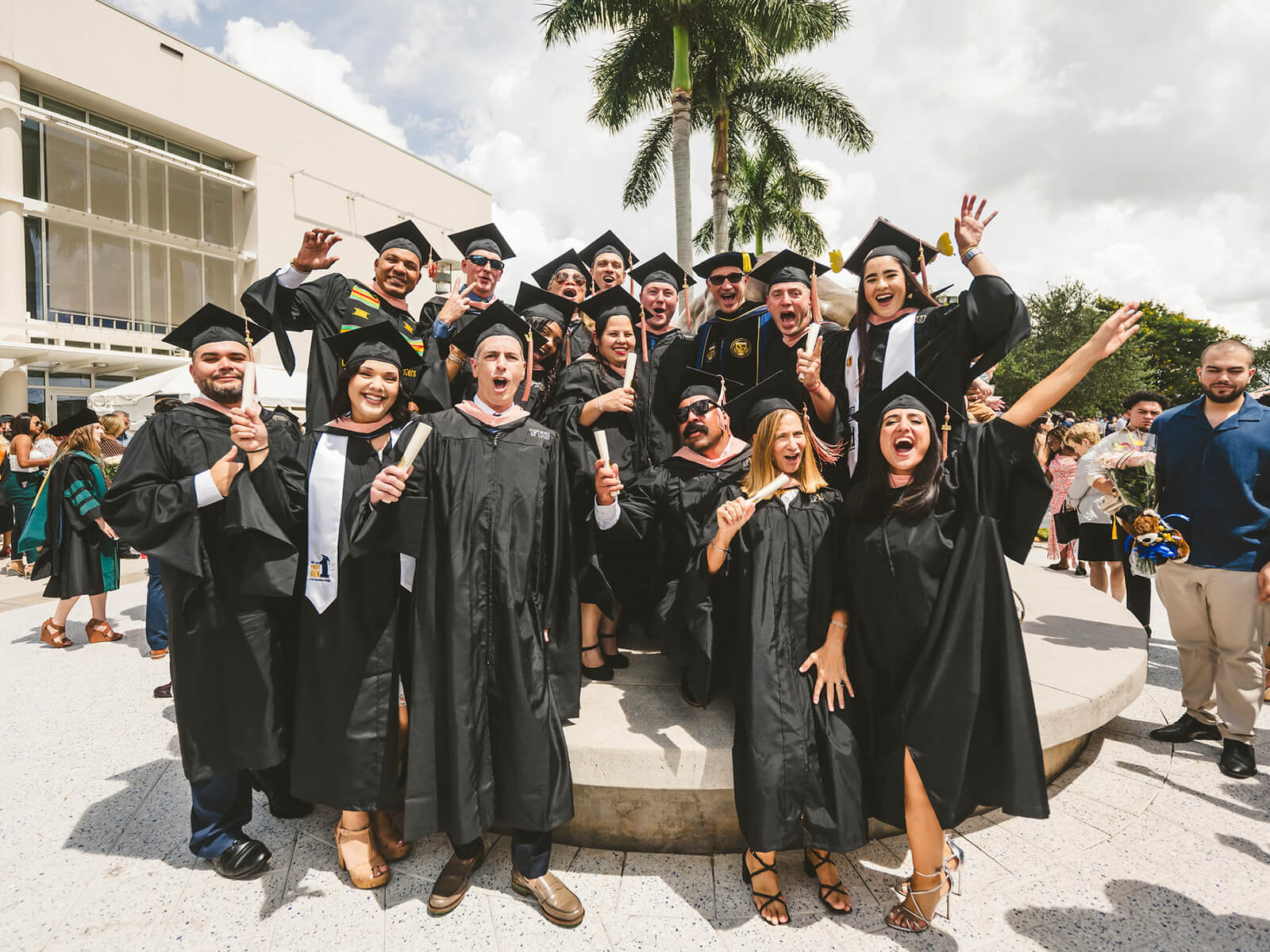 Unstoppable in More Ways Than R1
No. 1

Producer of minority graduates

Top 10

Student return on investment according to Degree Choices

14K+

Scholarships awarded for critical financial support
Discover the Power of FIU